Lean Coaching & Facilitation
MRC is an industry leader in training manufacturing employees in all aspects of the business. Our hands-on Lean training strengthens your business. It engages your culture to constantly improve; saving time, money, and resources.
MRC's Lean experts have the solution to your workplace organization problems. Our practical assistance helps your business mitigate the negative effects of workplace disorganization and create a problem-solving culture.
In the problem-solving culture that lean requires, leadership must develop their ability to "see" process waste. Gemba is a Japanese phrase that roughly translates to "where the work is done."
Experience the power of Lean manufacturing firsthand with MRC's Introduction to the Lean Enterprise Overview workshop, offered both as an on-site training solution at your location or within our Lean Enterprise Works simulated factory. 
Transform your office environment into a Lean powerhouse with MRC's customized on-site Lean Office workshop. Through a live simulation in a traditional office setting, participants will gain hands-on experience and practical knowledge in applying Lean principles to eliminate waste, optimize operations, and enhance competitiveness.
MRC's Problem Solving course teaches these techniques through a hands-on exercise.  Participants use a standard A3-Style PDCA form to break down a problem and test potential countermeasures in a small-group setting.
MRC's Setup Reduction consulting services deliver valuable and easy-to-implement methods for minimizing this source of loss.  It is not uncommon for those engaging MRC's Lean experts to achieve 50% reductions in process changeover time.
Unlock the potential of standard work within your organization with MRC's customized on-site solution.
Our experienced Lean coaches collaborate closely with manufacturers to analyze process variations, identify key standards, and create detailed job instructions that guarantee consistent results.
MRC's Manufacturing Extension Partnership (MEP) program provides manufacturers with an innovative solution to achieve supply chain optimization. This MEP-led supply chain improvement plan benefits both manufacturers and their partners. 
Training Within Industry (TWI) and Job Instruction (JI)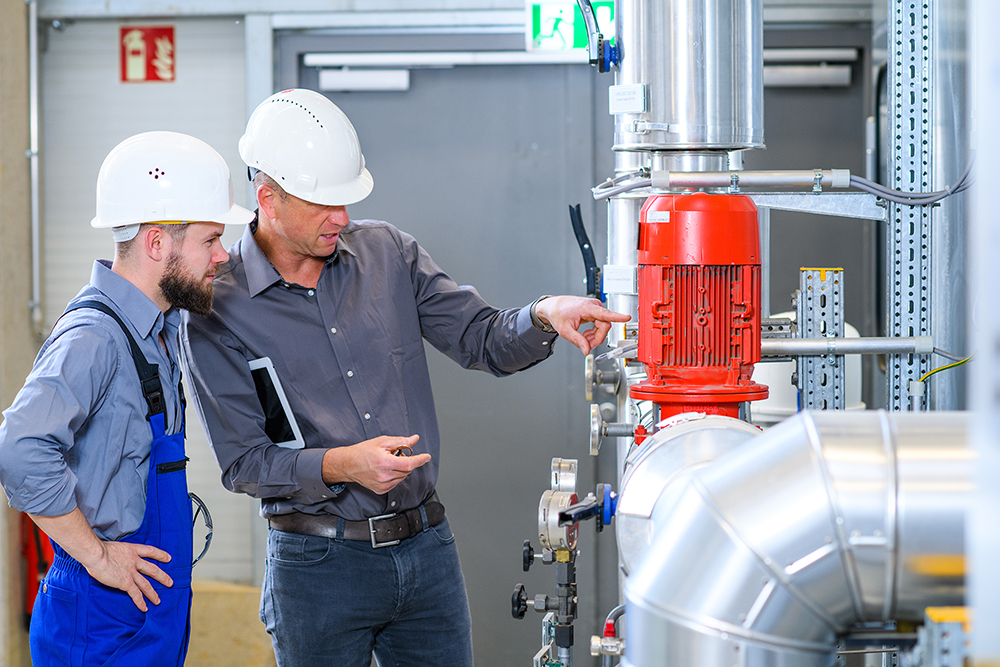 MRC offers a comprehensive and proven solution for businesses seeking to improve their training and development efforts through Training Within Industry (TWI) and Job Instruction training. TWI and JI will improve will improve your processes and establish a culture of continuous improvement.
Transforming your traditional enterprise system into a Lean enterprise system can seem daunting, but MRC has the solution. Our VSM services have several anticipated outcomes, including visualizing the flow of your Value Stream, identifying waste, and illustrating material and information flows to define your current state.